A glitchtext lightbulb, turning on and off, and worried about its personal brand.
*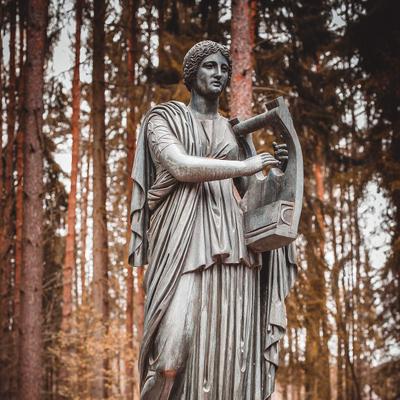 Creating two randomised poetry prompts a day, frequently absurd, sometimes inspired.
*
An ambient sound built from letters, designed to soothe.
*
Gentle spells to help you, using household ingredients and care, eight times a day.
A guide to getting lost.
*
Read about the making on @WorkNo128 and @Promptatron here, and about the making of Lil Spellbook here.